Welcome To AAMCO Driving School
OUR PRICES COMPETE OUR QUALITY WINS
Aamco Driving School Inc is the pioneer and leader in best driving school providing Driving Lesson,Driver Education Course in the GTA for over 3 decades now in Scarborough . We have been a partner in road safety, teaching novice drivers collision free and defensive driving techniques. Our in car and in class instructors are graduates from the Ontario Safety league as well as Canadian Pro Drivers, and have the experience and expertise to teach novice drivers emergency manoeuvres, winter driving, freeway driving, road test preparation and techniques to prevent rear end and head on collisions.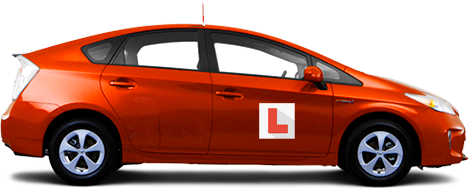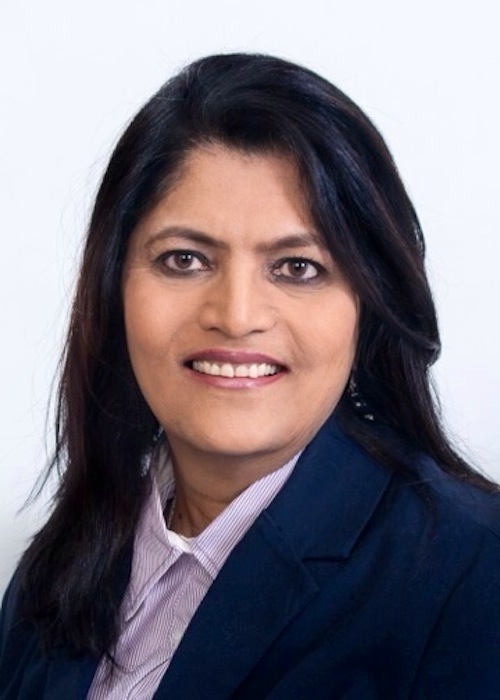 Tips for passing your Road Test ?
4 Day Course:December 14,15,21,22. December 27, 28, 29, 30. Register in the office Monday to Fridays from 1 p.m. to 5 p.m. Saturday and Sundays 9 a.m. to 1 pm.
41-1141 Morningside Ave,
Scarborough,
ON M1B 0A7
For more information
+1 416-283-7929
info@aamcodrivingschool.com