Welcome To AAMCO Driving School
OUR PRICES COMPETE OUR QUALITY WINS
AAMCO DRIVING SCHOOL INC IS THE BEST
DRIVING SCHOOL SCARBOROUGH
THAT PROVIDES FLAWLESS DRIVING LESSONS & DRIVER EDUCATION COURSE IN SCARBOROUGH. WE HAVE OVER 40 YEARS OF EXPERIENCE WITHIN DRIVING INSTRUCTOR INDUSTRY AND PIONEER IN PROVIDING DRIVING LESSON & DRIVER EDUCATION COURSE IN GTA. THE TEAM AT AAMCO DRIVING SCHOOL INC IN SCARBOROUGH ARE ALL TOP DRIVING INSTRUCTORS IN THEIR OWN RIGHT AND WITH THEIR VISIONARY IDEAS AND KNOWLEDGE OF THE INDUSTRY, AAMCO DRIVING SCHOOL HAVE ALWAYS REMAINED COMPETITIVE AND A MARKET LEADER. OUR IN-CAR INSTRUCTORS ARE GRADUATES FROM THE ONTARIO SAFETY LEAGUE AS WELL AS CANADIAN PRO DRIVERS, AND HAVE THE EXPERIENCE AND EXPERTISE TO TEACH NOVICE DRIVERS EMERGENCY MANOEUVRES, WINTER DRIVING, FREEWAY DRIVING, ROAD TEST PREPARATION AND TECHNIQUES TO PREVENT REAR END AND HEAD ON COLLISIONS.
AAMCO IS AN APPROVED DRIVING SCHOOL AND MS. SARA, WHO IS THE FOUNDER, HAS FOR A LONGTIME BEEN ONE OF THE BEST FEMALE DRIVING INSTRUCTORs IN SCARBOROUGH. WE HAVE BEEN A PARTNER IN ROAD SAFETY, TEACHING NOVICE DRIVERS COLLISION-FREE AND DEFENSIVE DRIVING TECHNIQUES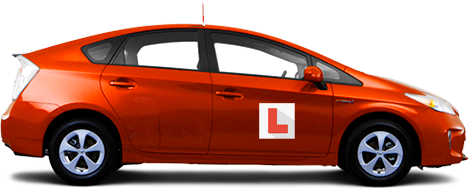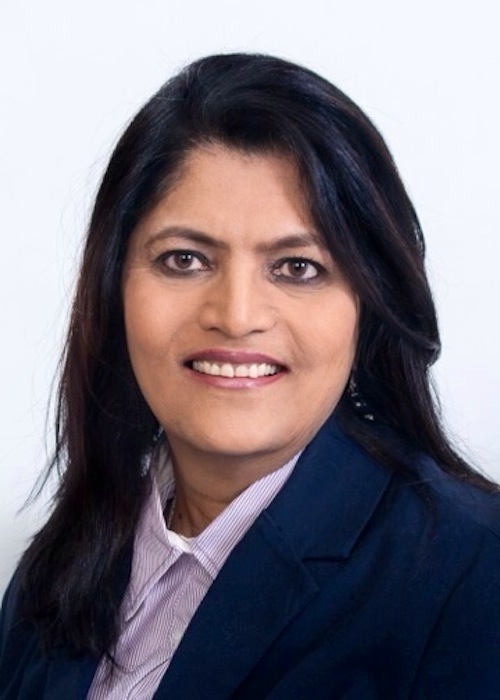 Tips for passing your Road Test ?
Over

40

Years serving the community
Over

100,000

Students served across
Greater Toronto Area